A new, top notch Adult Family Home in the Shoreline area.
Finally!!! All About Seniors AFH (Adult Family Homes) Residence Number 4 is open and available for booking!
Don't be fooled by the seemingly simple exterior. Inside this new Adult Family Home, residents enjoy high celings, oversized rooms and many other facilities. Large windows, many facing west and southwest, take full advantage of all the natural light available, even here in the Pactific Northwest, famous for its long winter nights and short, overcast days.  And it's all included in what we provide to each resident. Our outdoor swimming pool and large, fenced lot is excellent for pet owners, or for those who want a stroll, but would prefer not to leave the grounds. 
In Washington State, an Adult Family Home, by law, may only have a maximum of six residents. We were lucky with this particular house because with only six residents, there is so much room for each resident. And the shape of the house means the roms are quite far apart. This extra level of privacy means quieter evenings, and solitude whenever you need it.
Only residents and staff
Every one of our staff has been put through an extensive background check. and with 24/7 on-premise care for all residents, we provide an extra layer of security for out residents. No one can "wander in", either deliberately of accidentally, and even our grounds staff have been put through a background check. We believe, you can't be too careful when it comes to securing the safety and comfort of all our residents.
Better by Four
This residence sits on a sleepy street in the quiet end of Shoreline. With oversized rooms and high ceilings, this our fourth property in the All About Seniors family means we provide services which can't be paralleled by single-home organizations. Medical staff availability is shared across four properties, allowing us to off that as a full-time service availability.
What should you look for?
Most Adult Family Homes do not have night staff. Management wraps up sometime in the evening, and returns in the morning to whatever awaits them. At All About Seniors, each of our four residents has 24/7 staff on site. No matter what time of the day or nightan emergency arises, we have in-residence staff to deal with it professionally and carefully. 
An Adult Family Home with six senior residents needs nighttime staff.
What's great about this, our fourth location?
Doctor on staff.
English speaking staff.
24/7 staff: Two during the day, one at night.
All meals made from scratch with focus on excellent nutrition.
Medical director (on site exams, consultations).
Medical Management by RN (on site)
Podiatrist & Hairstylist.
Activity Director.
Therapy Director.
Music Director.
Pet Therapy 9when available).
Activity Van (seasonal outings)
Flexible nutrition plans.
Across the street from a swim club means this residence is always super quiet at night. Residents of this All About Seniors AFH have membership privileges.
Most rooms have their own private bathroom.
Medical director available for all care plans at no extra charge.
State-certified CNA (Certified Nursing Assistant) instructor on staff.
Two staff during the day, and 24-hour wake staff.
---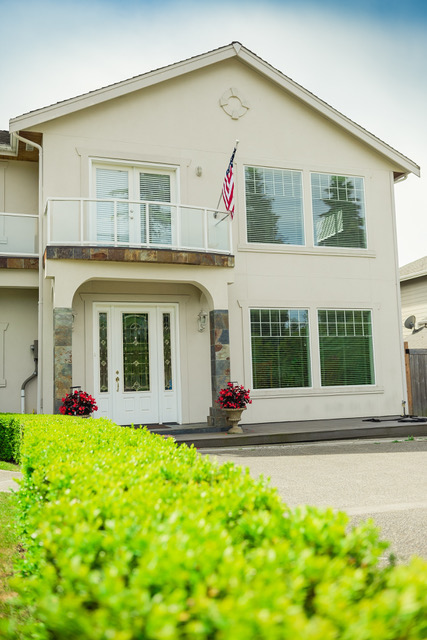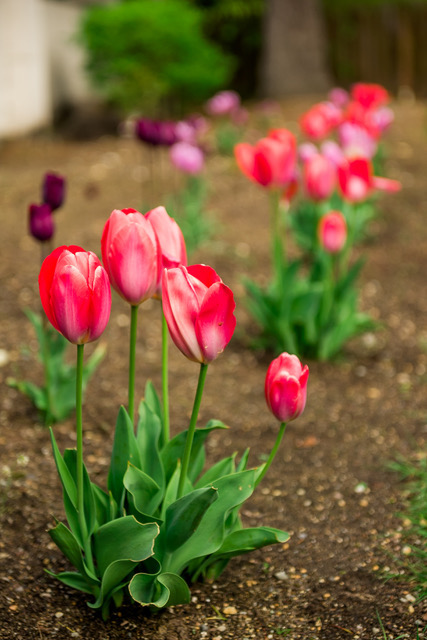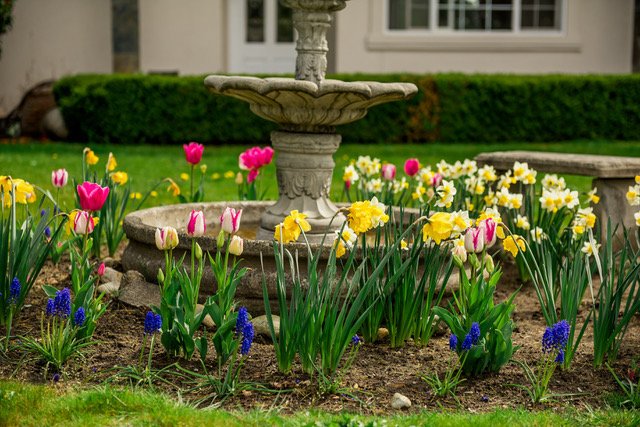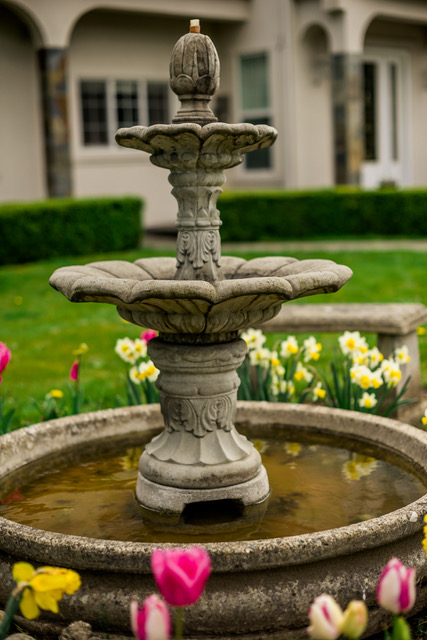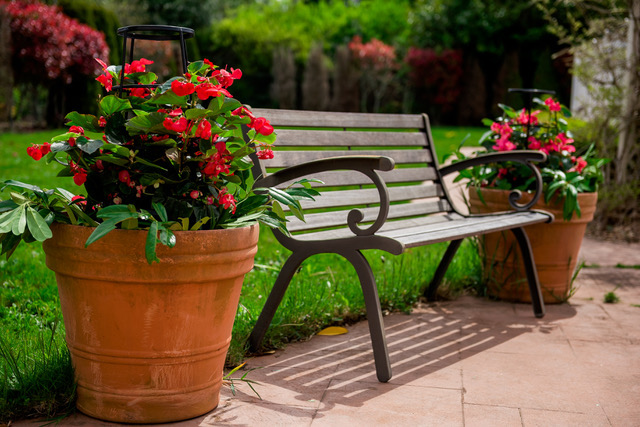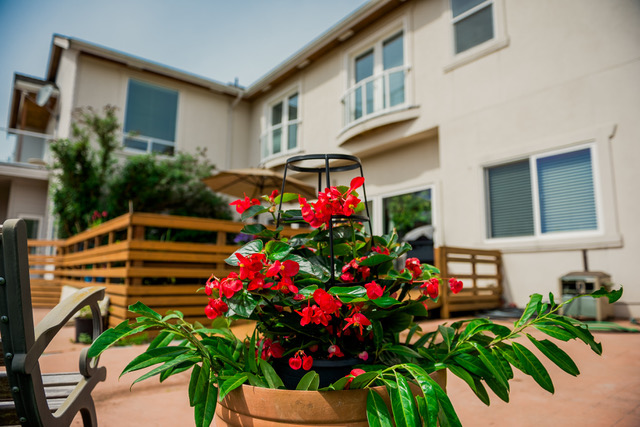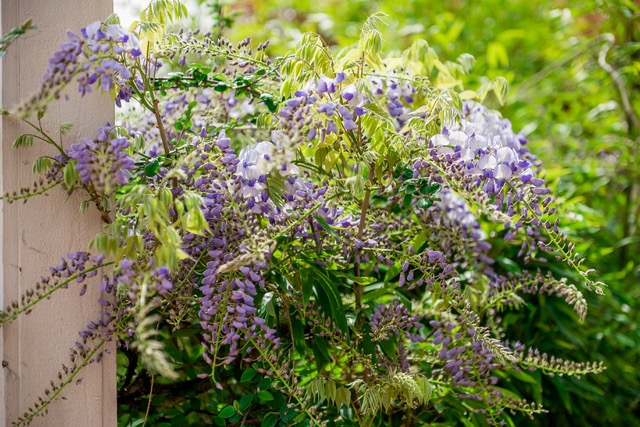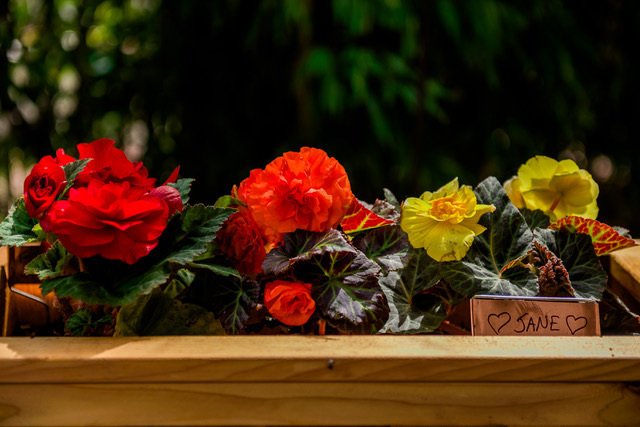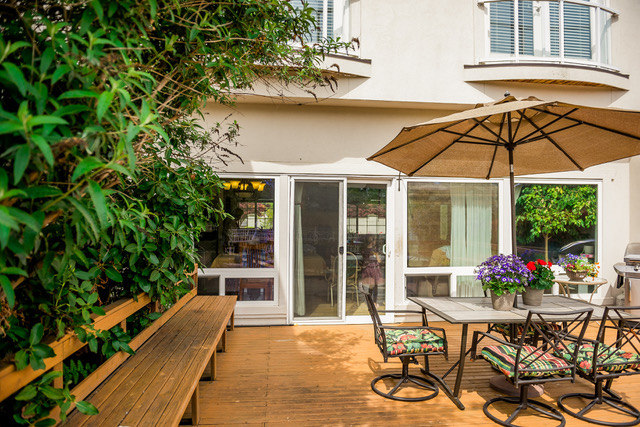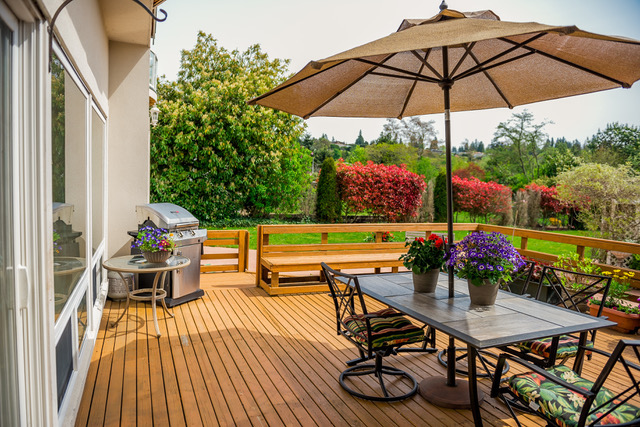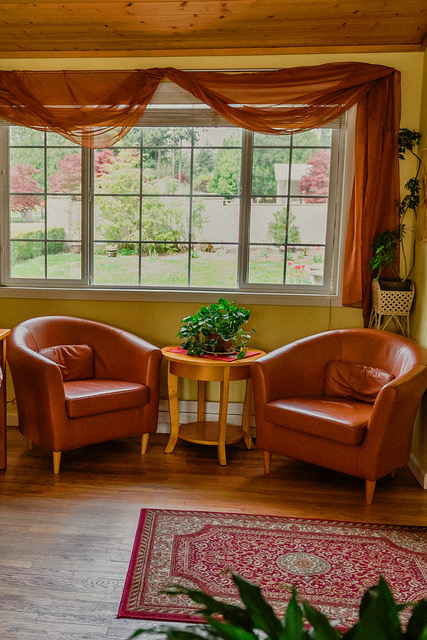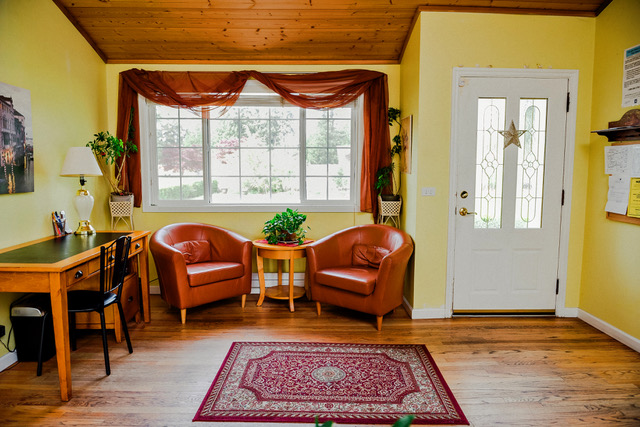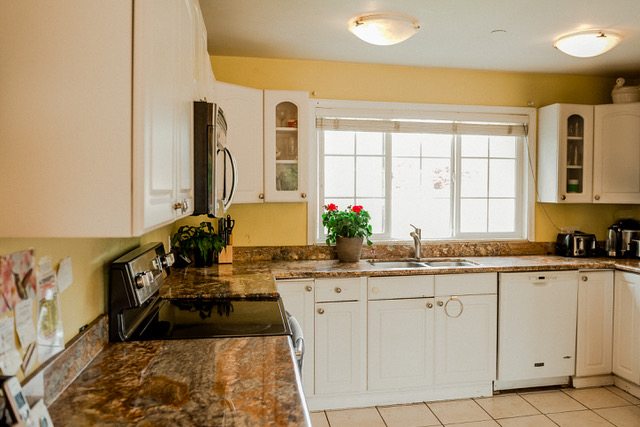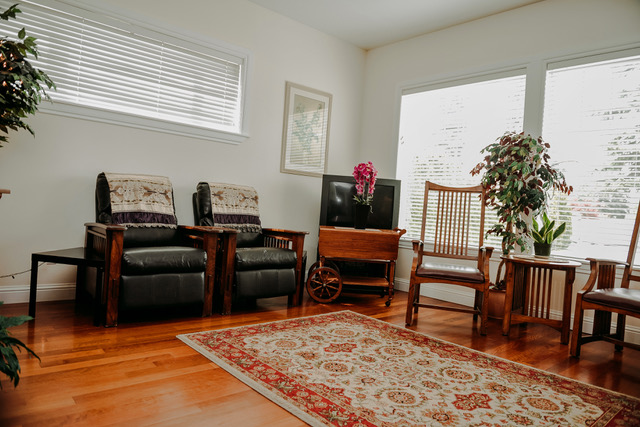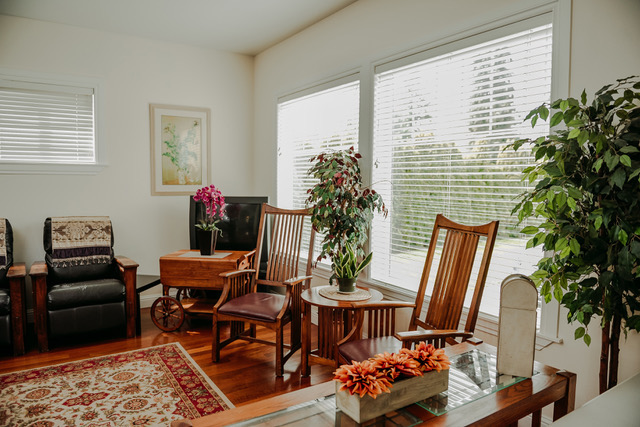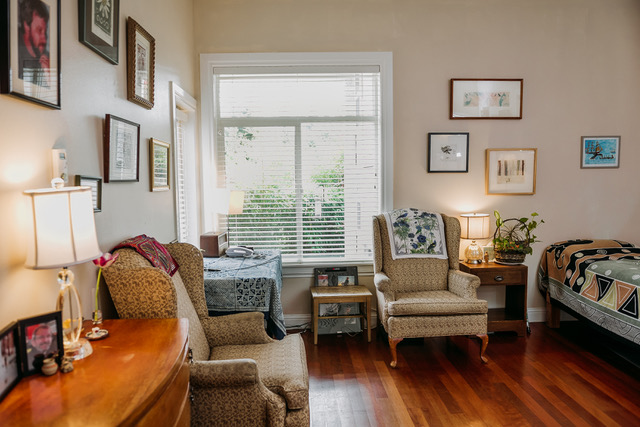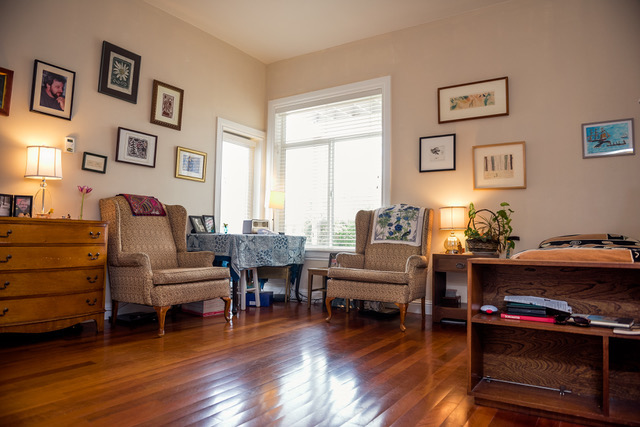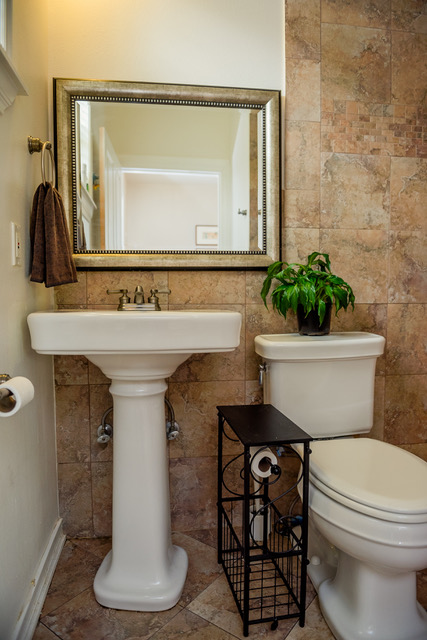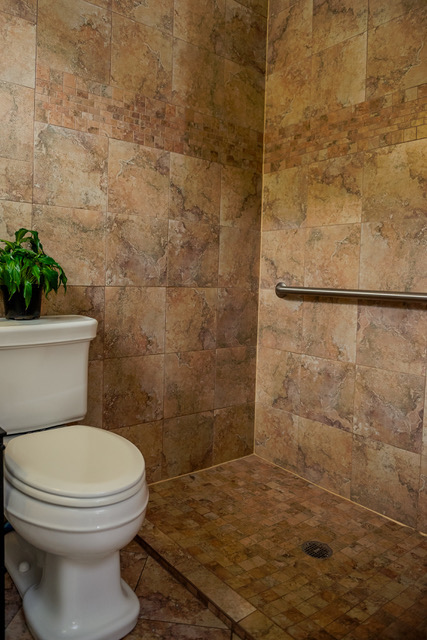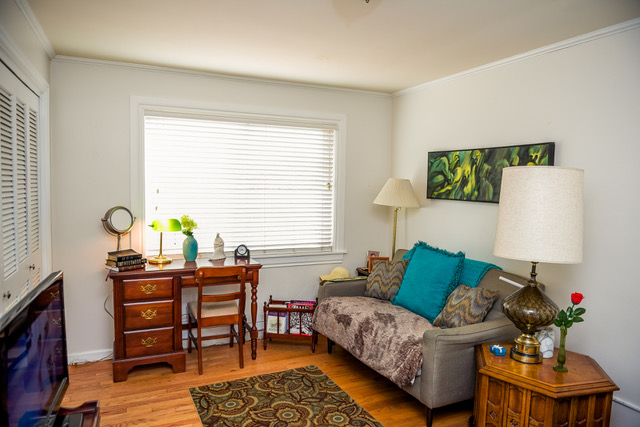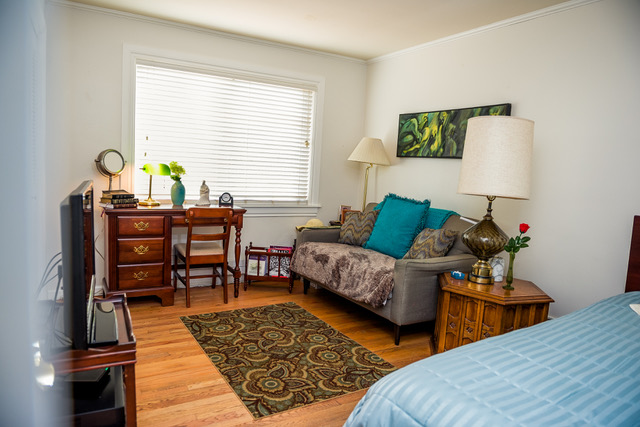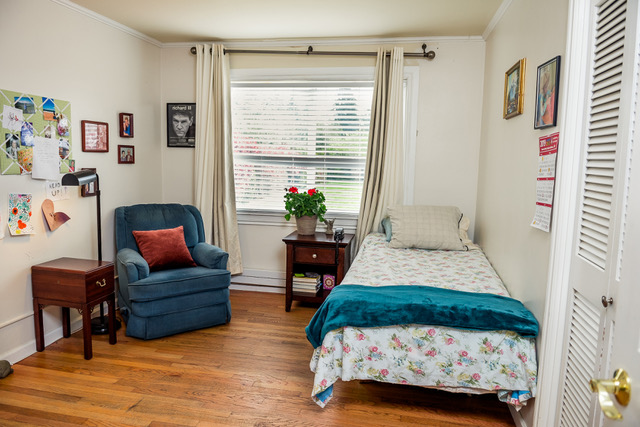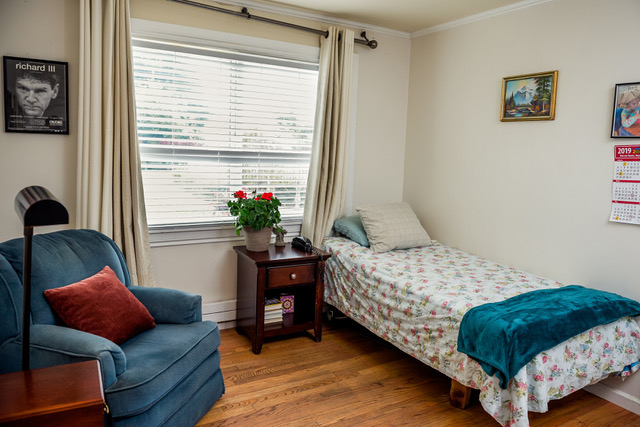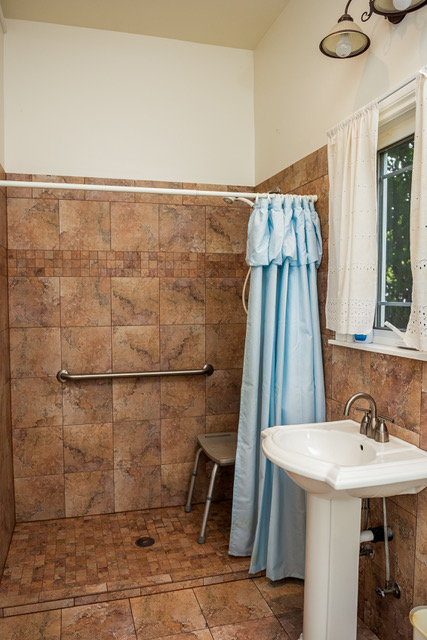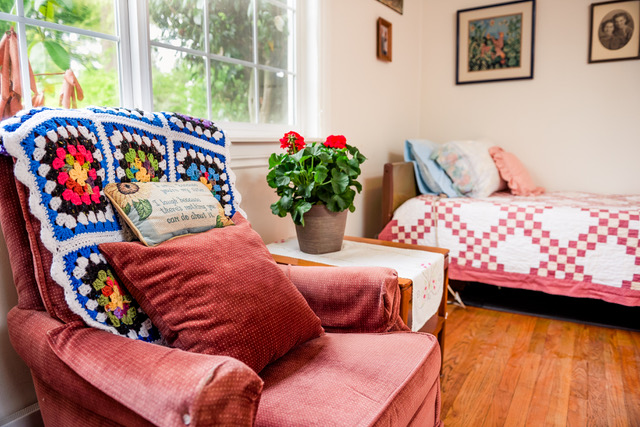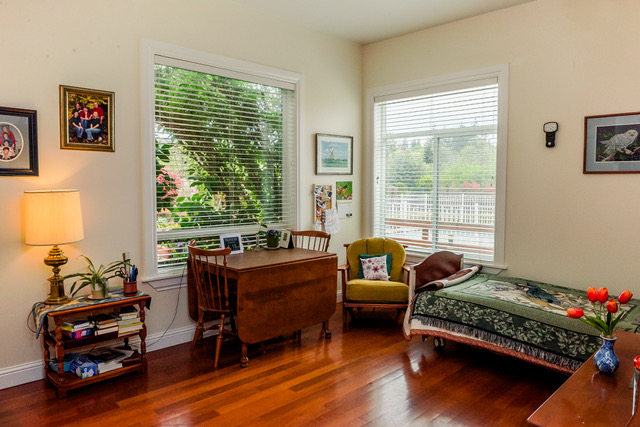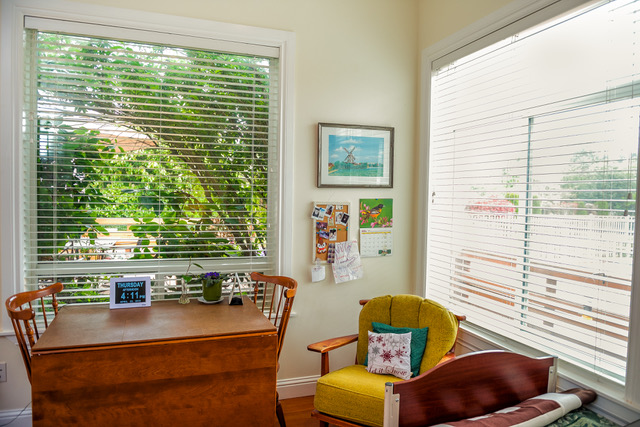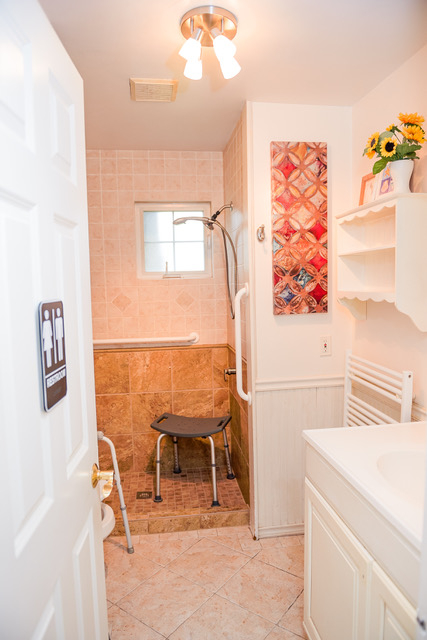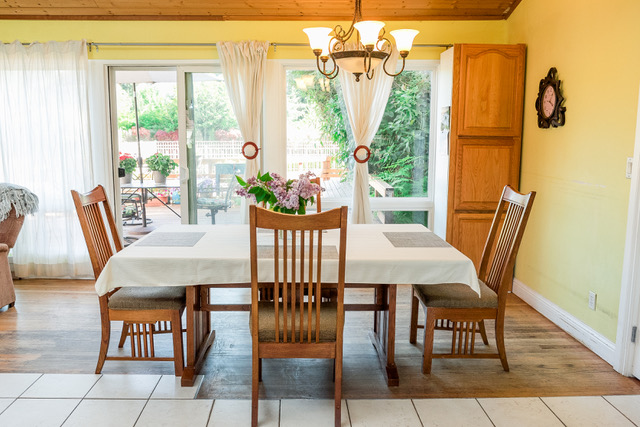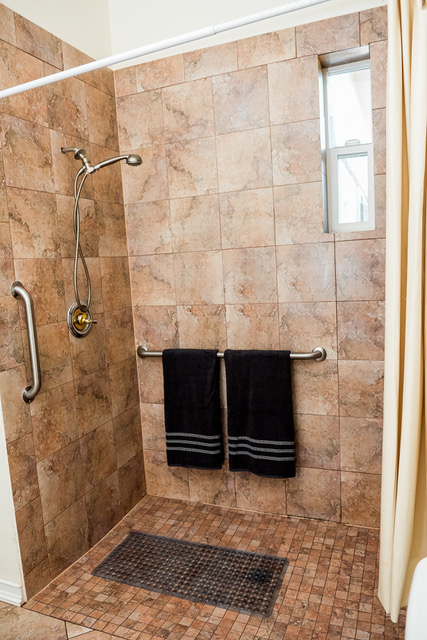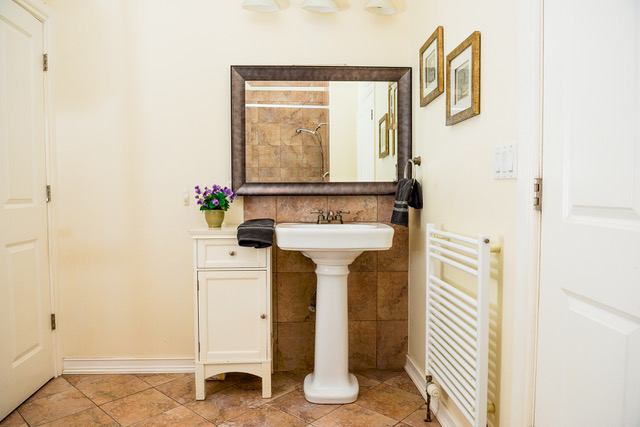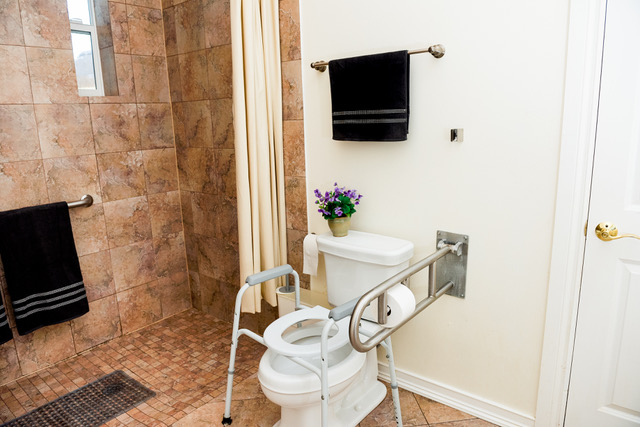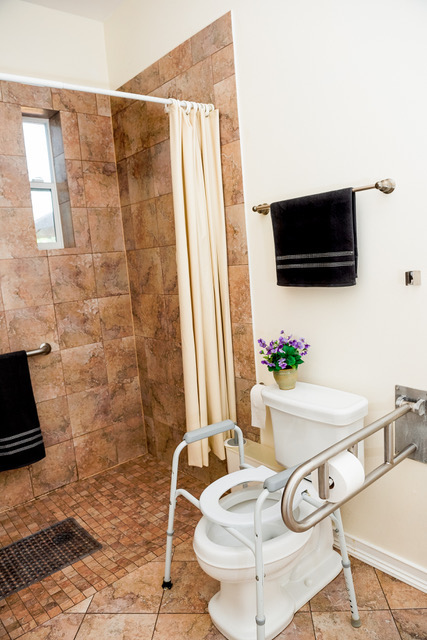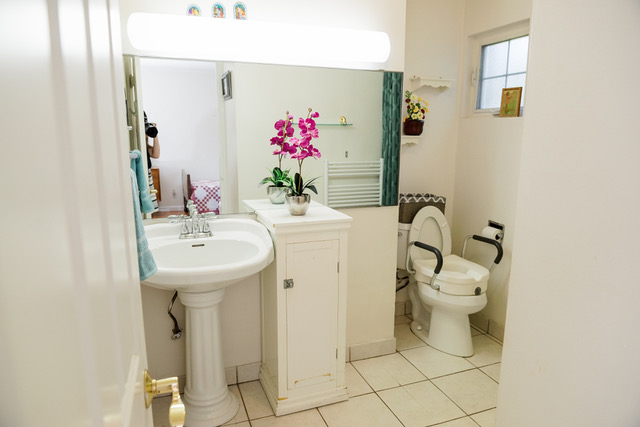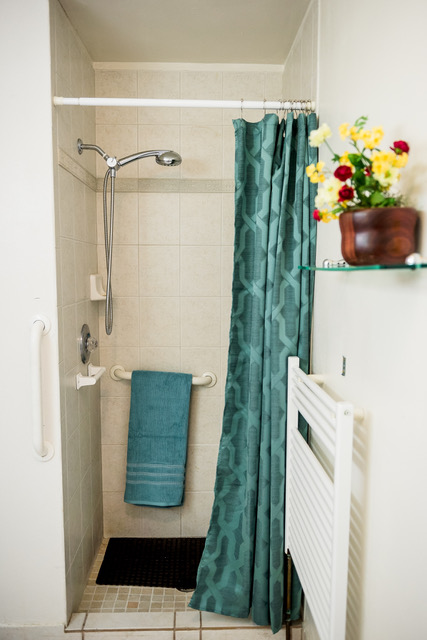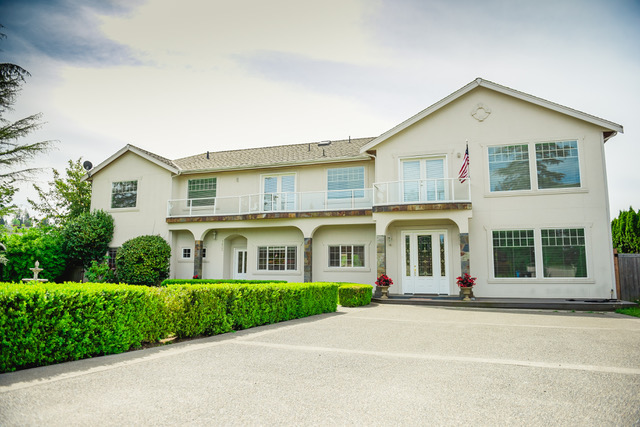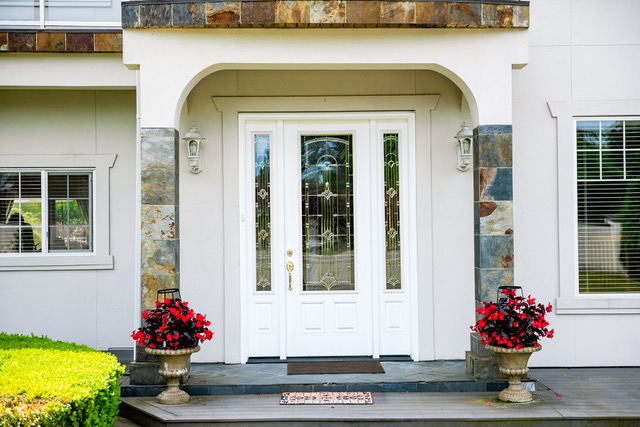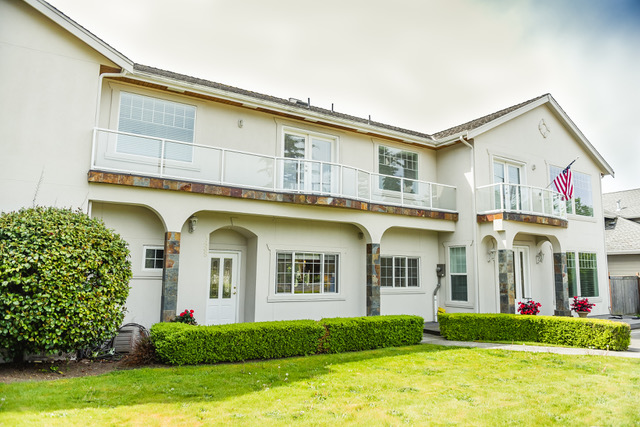 On-staff nurse, full time caregivers and trusted maintena